Edit_Now
Quality
Video Editing
Outsource all of your video editing needs to a reliable editing team.
Reel Video
Cover Photos
We can create professional thumbnails for each one of your videos.
Repurpose Videos
For Social Media
We can convert your YouTube videos for Instagram, TikTok or any other format.
Publishing
Assistance
We'll create effective titles, descriptions and tags as well as schedule your videos.
The Steps
How Does it work
Upload
Upload your Video Files
Edit
We edit your vids in your style.
Instagram
Download and post your video.
With constant pressure to deliver regular content to your audience. You shouldn't have to be limited by the time and complexity of video editing.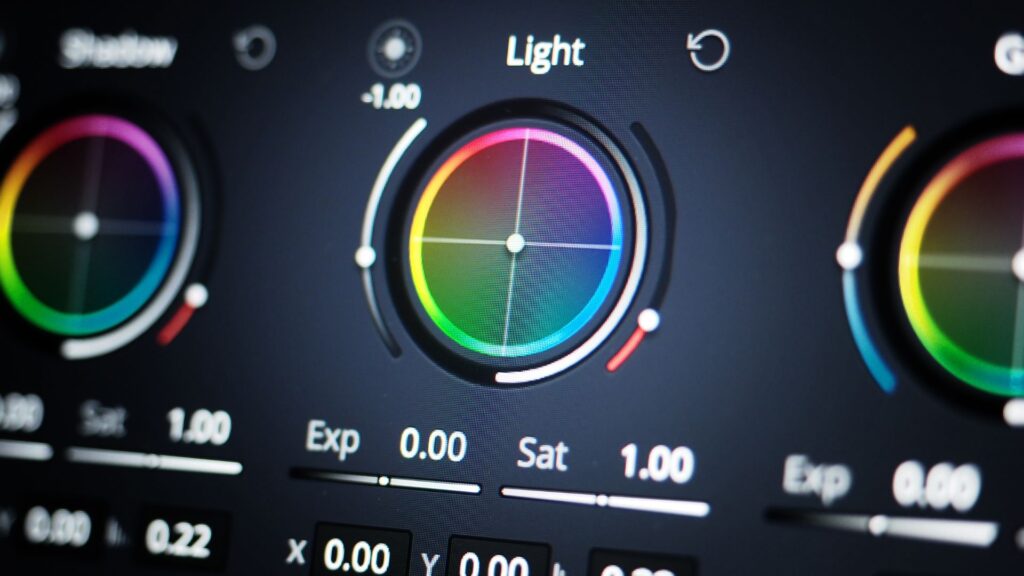 The Steps
Everything you need to outsource your video editing
Dedicated Editor &
Channel Manager
You will be assigned an Editor, and Channel Manager.
Video Review
Platform
To easily review and approve your videos.
No
Contract
Fixed-price editing, that you are free to cancel any time!
Video and Audio
Stock Included
We have access to graphic template libraries..
Project
Dashboard
See all your projects, and their current status on your dashboard in the client portal.
Instagram
Upload Ready
Every video will be ready to upload to your instagram page. Included with every plan!
24-48 Hour
Delivery
We aim to have your video edited and ready to review within 48 hours (Mon - Sat.)
Copyright
Ownership
You will have full copyright ownership of videos using your content.
You Record - We edit
Choose your plan
Basic

 cutting of raw footage by our Junior Video Editors.
✅  Lower 3rds and transitions
✅  Music, sound effects & occasional video stock footage from free libraries
✅  Pre-made graphics and intros / outros added to your videos
Advanced
 creative editing by our experienced Video Editors.
Everything from the Starter plan, plus:


✅ As much audio and video stock as required from paid libraries
✅ Basic topic research, to include web assets (images, graphs, reports etc) into the edits
✅ Intros / outros and other required graphics made from motion graphic templates
Expert

 level creative decisions from our Senior Video Editors.

Everything from the Advanced plan, plus:



✅ Expert level video editing

✅ More advanced / regular use of motion graphics and custom animations

✅ Videos that are crafted for maximum engagement and performance

✅ Direct access to personal editor
Not ready for a monthly commitment? No problem! Order ONE single video as a trial of our services.
Not sure which plan is right for you .
Just contact us, and we'll take a look at your requirements, and find the right solution for your channel.
Sign up for subscribe out newsletter!