About
About Us
Changing The
Status Quo
Black Kids Travel (BKT) intends to change the travel industry by highlighting cultural representation and diversity. Through the use of visuals featuring melanin-rich individuals exploring the world, we aim to break stereotypes and change perceptions.
We believe that travel is a form of self-expression and empowerment, by providing a community that fosters freedom through travel and exploration. We strive to create unique experiences that shape our collective future. Join us and discover the world in a new way.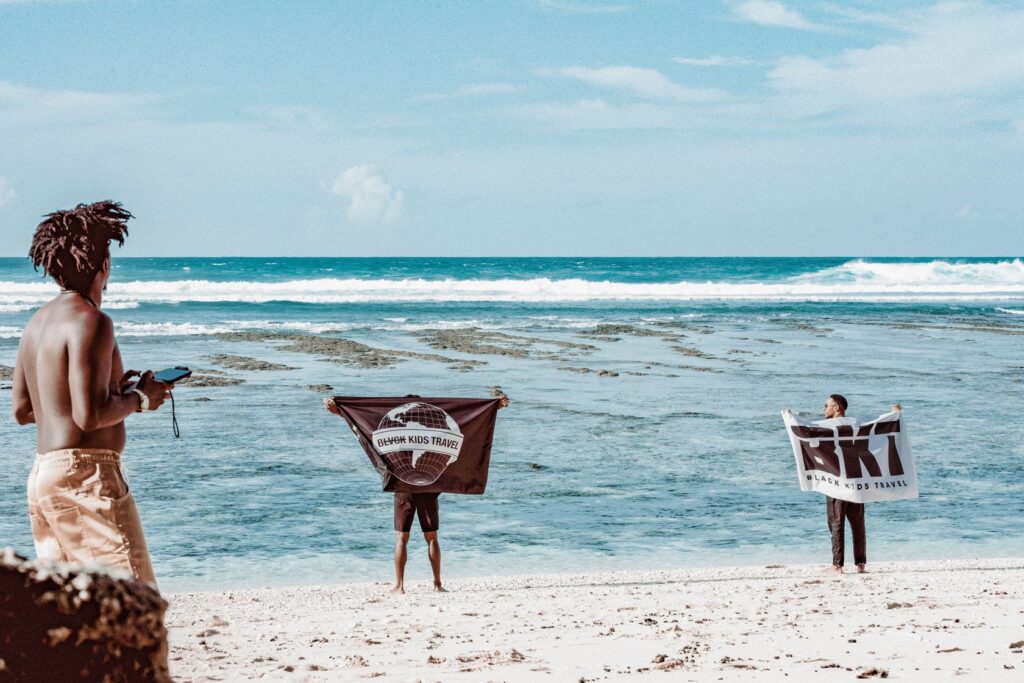 Exploration fuels our motivation to travel. We began traveling to change our surroundings and continue to do so because our best experiences happen when we're on the move. Traveling strikes the perfect balance between fear, curiosity, and impulsivity for us. It's the people we meet, the culture we immerse ourselves in, and the thrill of discovering new things that drives us to share our experiences with others.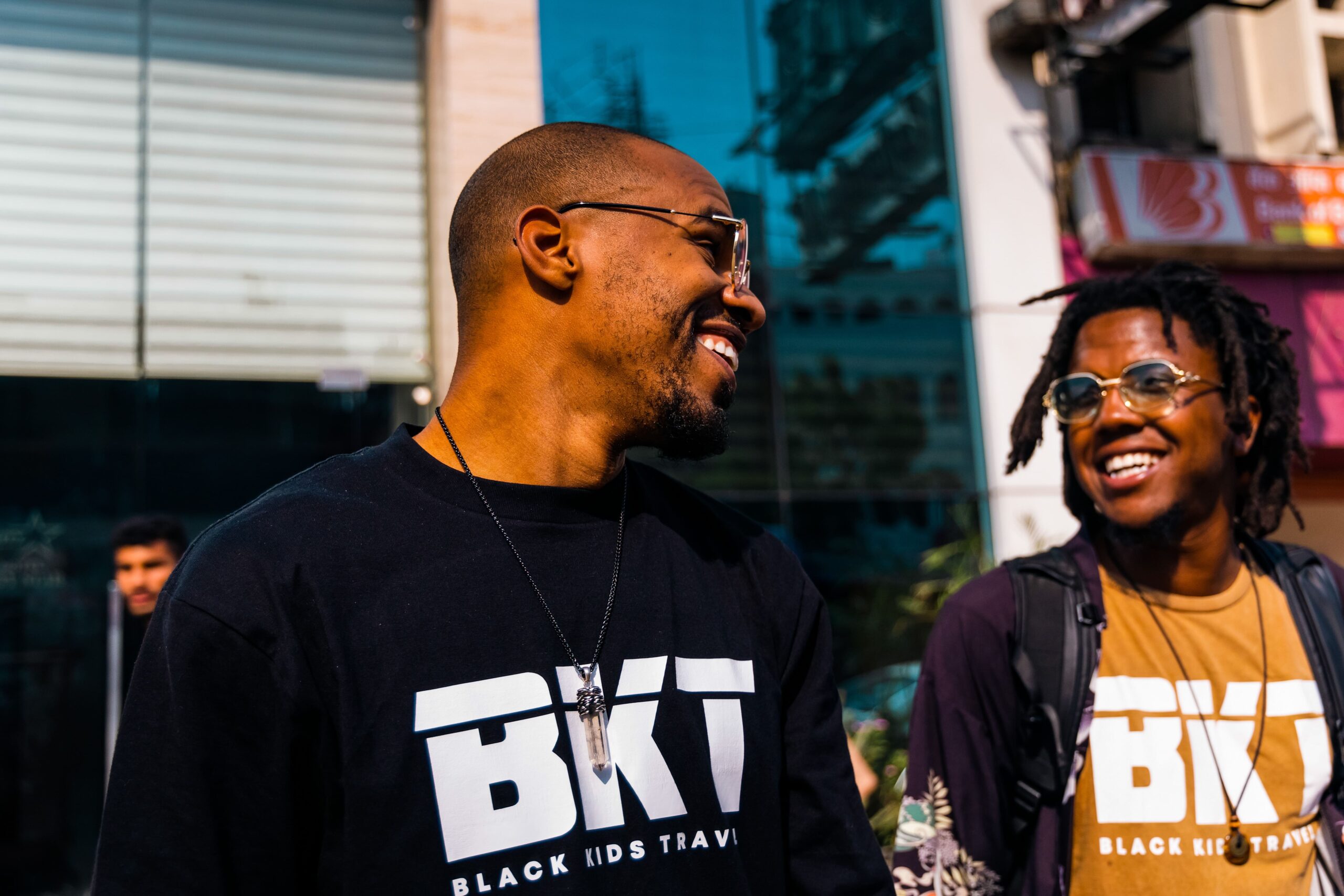 Our Pillars
We are creating representation in travel industry, which will change perception.
1

Access

Provide access to travel through education and group trips.

2

Availability

Focus on communicating how available travel is, and make ourselves available to help anyone trying to do it.

3

Perception

Change the perception that melanated people don't travel internationally or that travel is only for the wealthy.

4

Representation

We want you to see yourself in everything we make. All the shades, all the language and all the vibes. Melanin rich is such a variation and we represent all of that.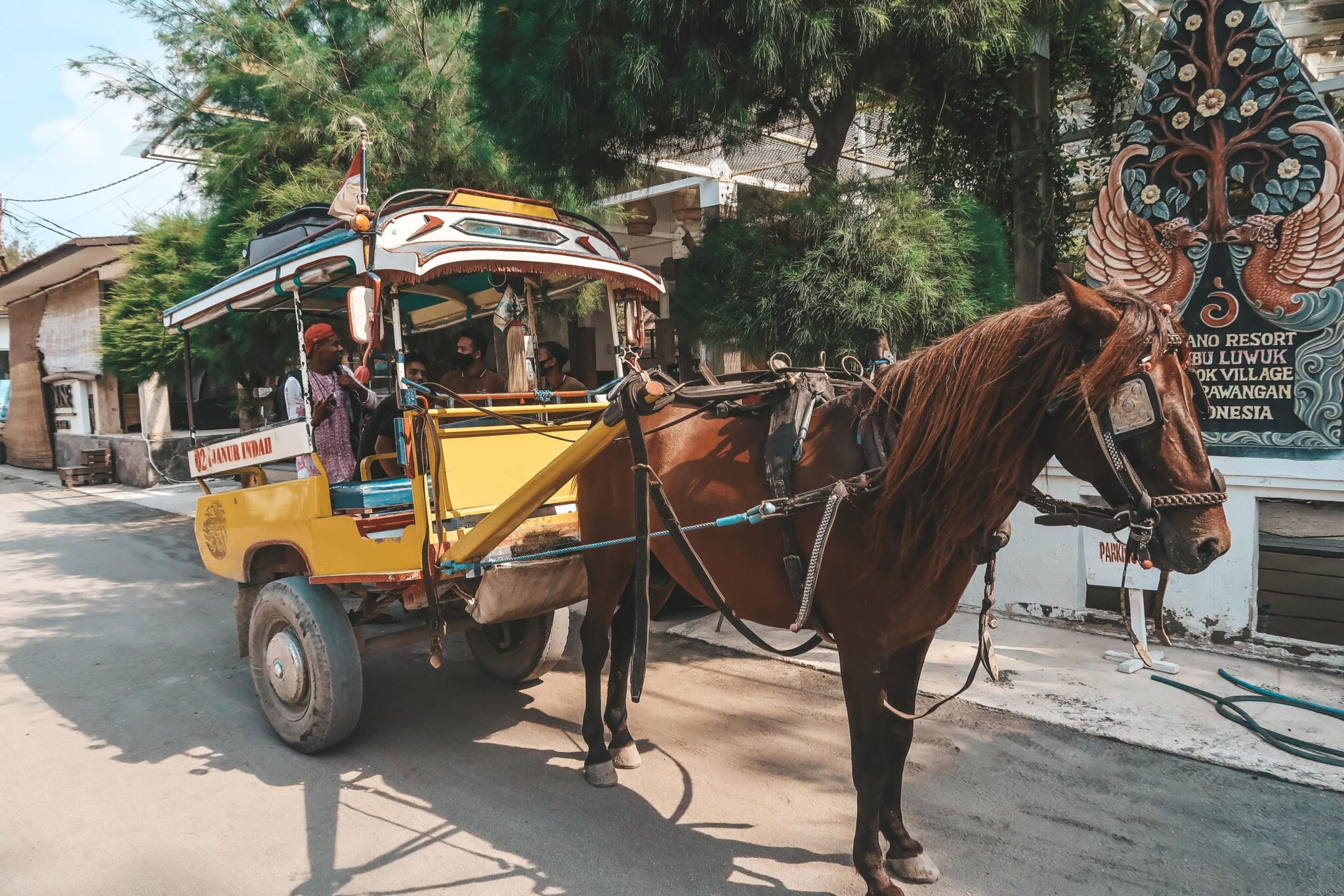 Who We Are
We are a growing squad of travelers focused on highlighting that fact that we out here, all over the world and you can be too.
The Vision
Build the strongest melanin focused travel community by not only showing the world of travel, but by taking our community with us. We are building a pathway for people to get out and engage with the world by hosting trips and partnering with existing, communities, travel influencers and travel educators. So no matter where in the world you go, you have people to connect with.
What We Believe
Travel is the root of freedom. We believe that exploration allows you to choose who you want to be. We believe that people create place and we believe that melanin representation in the travel industry will help change the culture for the better.
About Us
We are Black
Kids Traveling
We Making S#!t
We're a group of like-minded individuals united by our melanin and passion for travel. Our paths crossed in Bali, where we discovered a shared vision of using our backgrounds in film to showcase the beauty and diversity of the world to our community. Together, we're on a mission to inspire and empower others to step out of their comfort zones and explore the world.
Yerr
BKT Core Team
Full Of "Us"
Co-Owner + Founder
Love Wolf
Co-Owner + Founder
Owen Daniels
In the Works
UpComing Project
We Making S#!t
Coming 2023

Festival Drifters

The Festival Drifters project is a docs-series about cultural festivals and happenings across the globe (not music festivals) because festival time is when cities and communities show their best selves. The mission is to present a realistic perspective on a variety of cultures as a way of connecting to the excitement festivals generate within a people group, a region, or an entire country.


Festival time is when cities and communities show their best selves. The best music, food, traditions, outfits, etc. It all generates the most contagious excitement, an emotion that is produced through cultural celebrations and an emotion all people can relate to.

These films will have the ability to allow the viewer to deeply engage in cultures on a relatable basis, as opposed to merely an "outsider looking in" platform; we want to draw people in and begin to present avenues to link across cultures.